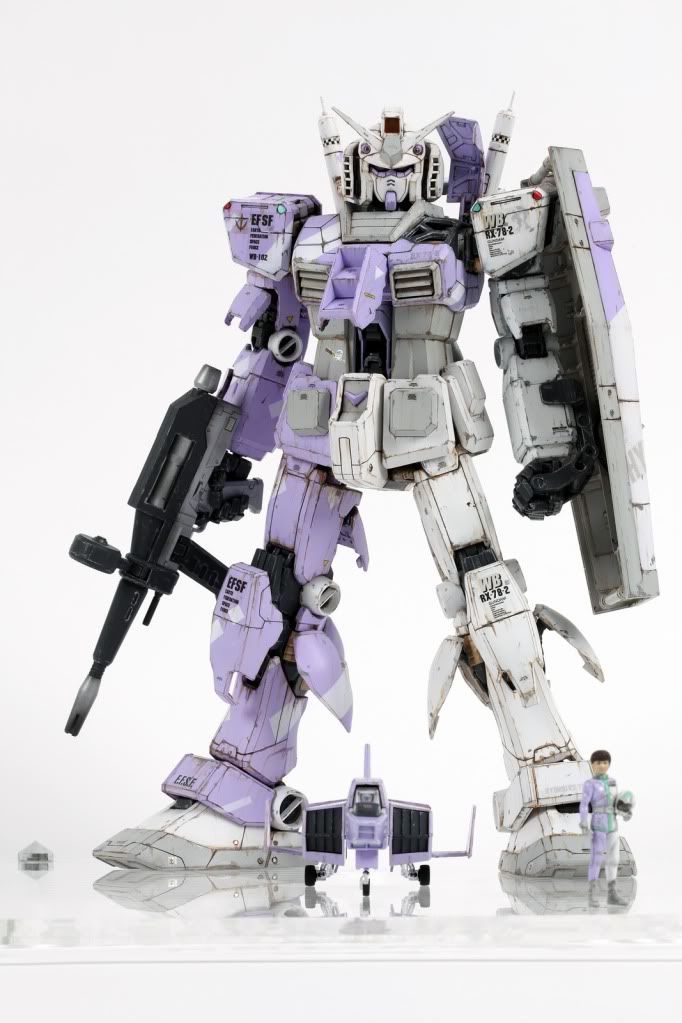 Here's a belated post that I just have to add for my personal archives and reference. It's a 1/60 RX done up in Amuro Ray colours (in my opinion) by GBWC Korea champ
Sori Kim
. What can I say man? This seems like a clean build but look closely and you'll see how exquisitely weathered his colours and textures are. This is realism at its cleanest best! I love the rust stains, chip and washes. Gives it a lot of weight and depth. You can actually believe that's Gundanium alloyed armour there. Enjoy!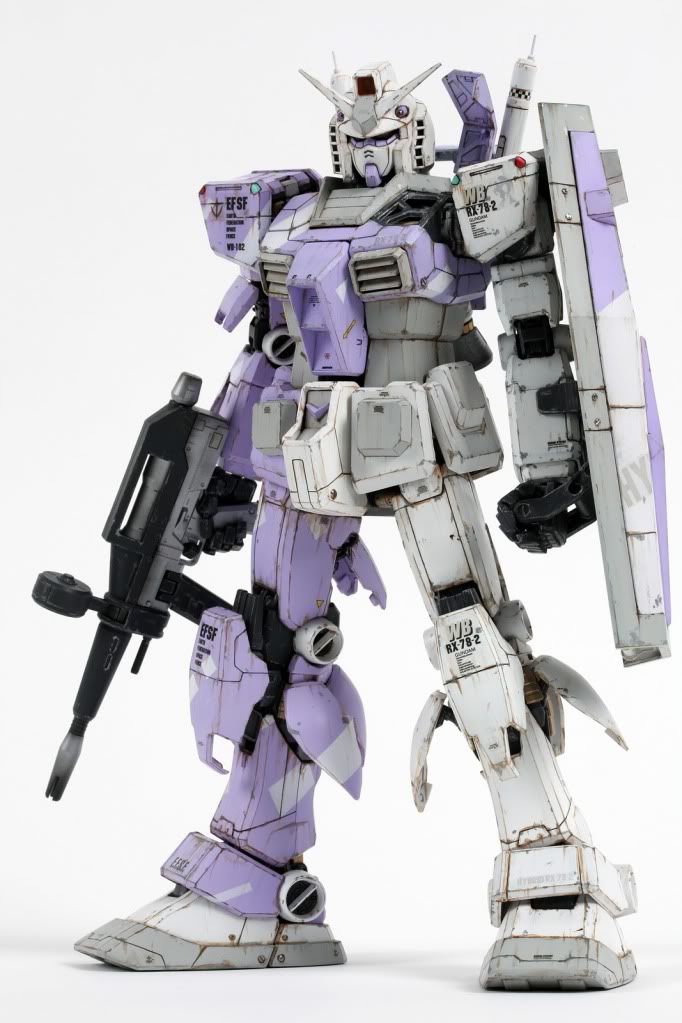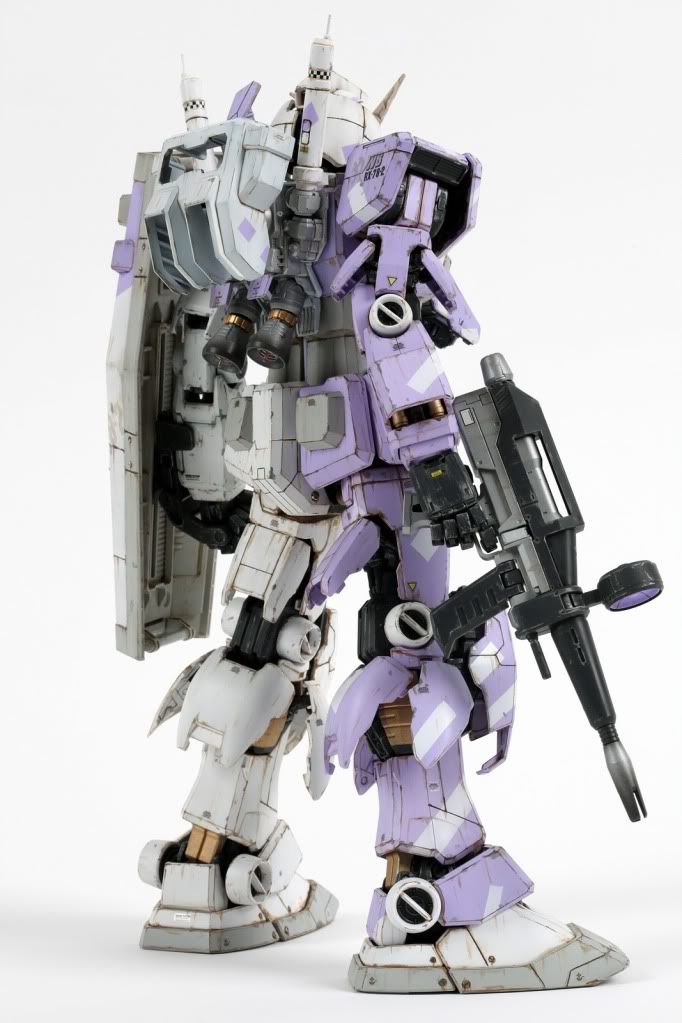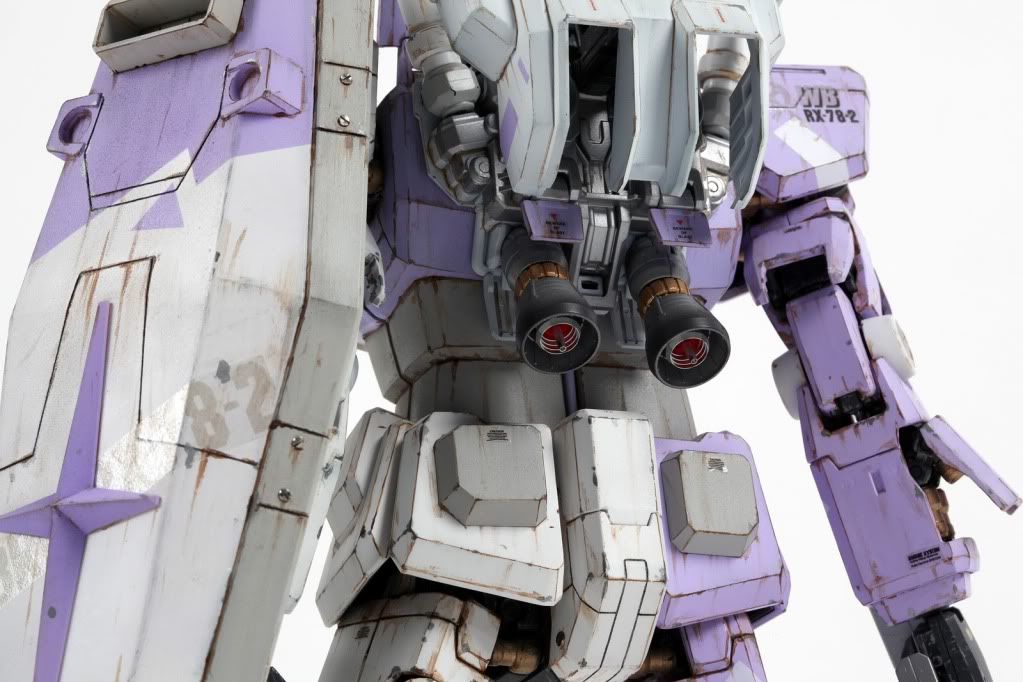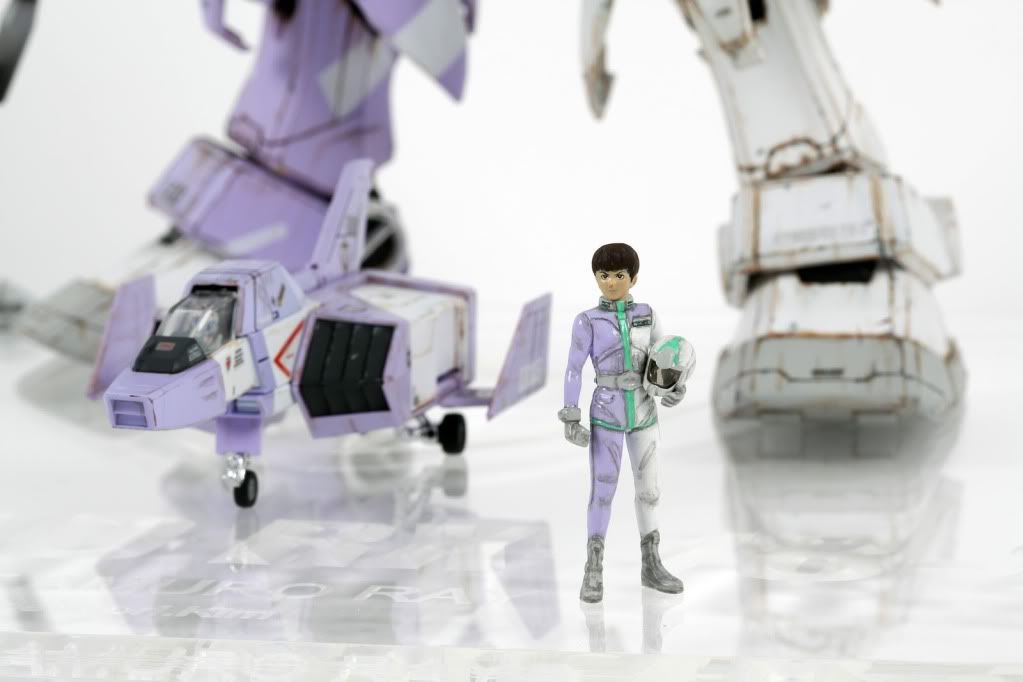 Guy's even got his own studio! LOL
And he really likes this colour scheme, regardless of scale!